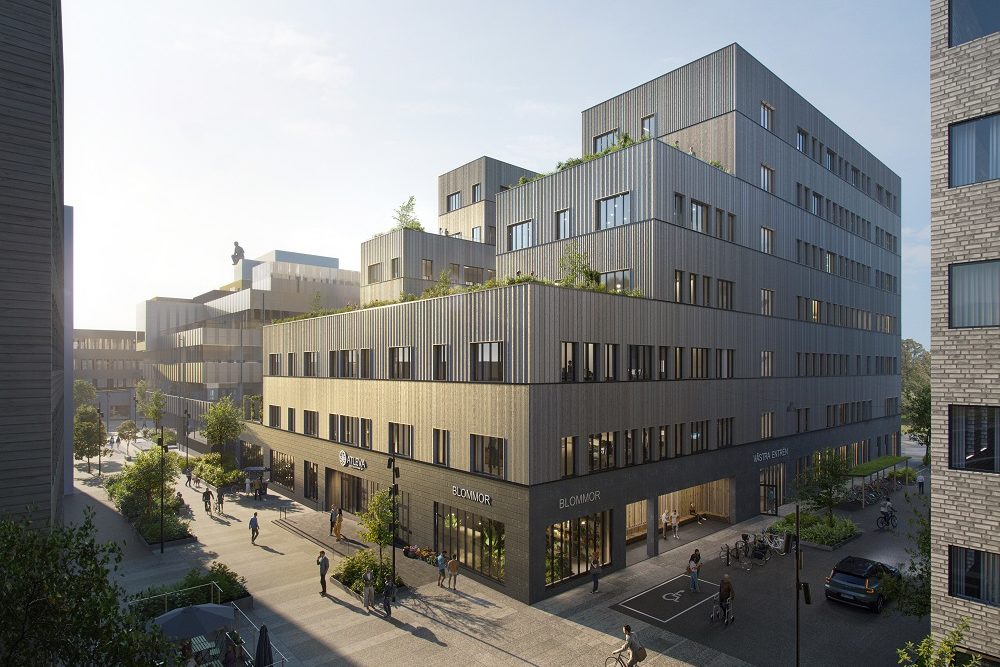 CTC expands its Site Network and launches a new clinic at GoCo Health Innovation City in Gothenburg on October 1st
CTC, a full-service contract research organization based in Sweden, announces the expansion of its in-house Site Network with the launch of a new clinic in Gothenburg on October 1st. This new facility will be equipped with the latest technology for conducting clinical trials and will have 8 beds for early phase clinical trials and a high capacity for out-patient visits. The Gothenburg clinic is located in the GoCo area and is easily accessible for study participants.
The Gothenburg clinic will be part of CTC's ClinSmart concept that connects all CTC's sites through common routines, virtual/digital tools, and processes. The ClinSmart concept, implemented at all of CTC's sites, will ensure seamless integration of multiple units and a consistent quality of services.
"The launch of the Gothenburg clinic is an exciting milestone for CTC as it expands our geographic coverage area and provides us with an opportunity to reach more patients and healthy volunteers in southwestern Sweden. The site will be an important part of our full-service proof-of-concept/Phase II service offering", says Anders Millerhovf, CEO at CTC.
CTC's Site Network currently consists of five fully equipped clinical research units located in Uppsala, Stockholm, and Linköping. With the addition of the Gothenburg clinic, CTC's Site Network will have a total of 60 beds for early clinical trials and will support the clinical conduct of studies in all phases of development as well as medical device investigations. The expanding Site Network creates new possibilities for the conduct of patient studies in Sweden, which will strengthen Sweden's position as a leading Life Science nation.
Clinical Trial Consultants
CTC's mission is to facilitate clinical and translational research by providing its customers with a collaborative, proactive and flexible approach. With over 130 employees, CTC provides personalized service with a focus on efficient information exchange, minimum response time, and swift issue resolution.