We translate science into treatment
We are a full-service Clinical Research Organisation with an in-house site network
CTC stands out by its in-house Site Network with six state-of-the-art research clinics across Sweden, including a FIH unit at Uppsala University Hospital. We provide full-service management and conduct of Phase 0, FIH, Phase I and Phase II studies as well as medical device investigations. Our site network supports clinical trials in all phases of development. With a flexible and innovative mindset, we offer a streamlined, cost-effective, and optimised solution customised for each trial.
Company structure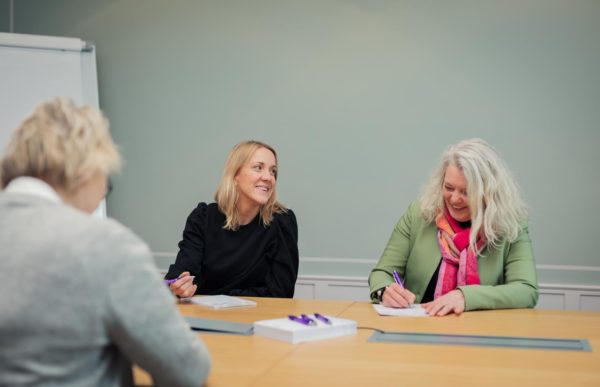 Full-service management of Phase 0 to Phase II studies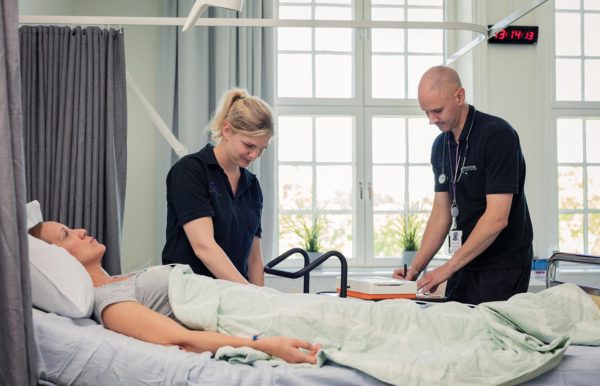 In-house Site Network for Phase 0 to Phase IV studies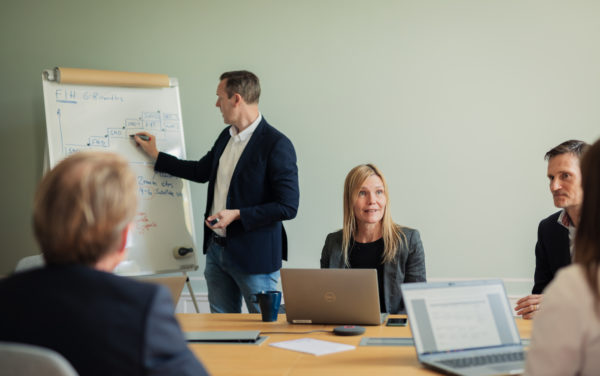 Medical and Scientific Advice from pre-clinical through clinical research
10 000+
out-patient visits
500 000+
blood samples annually
Advisory team
Customized advice
Do you have a need to meet a team of experts in early phase clinical development and clinical pharmacology handpicked to address your specific questions and needs. The team will provide customized advice to optimise your molecule's path from the first-in-human trial to Phase II with subsequent phases in mind.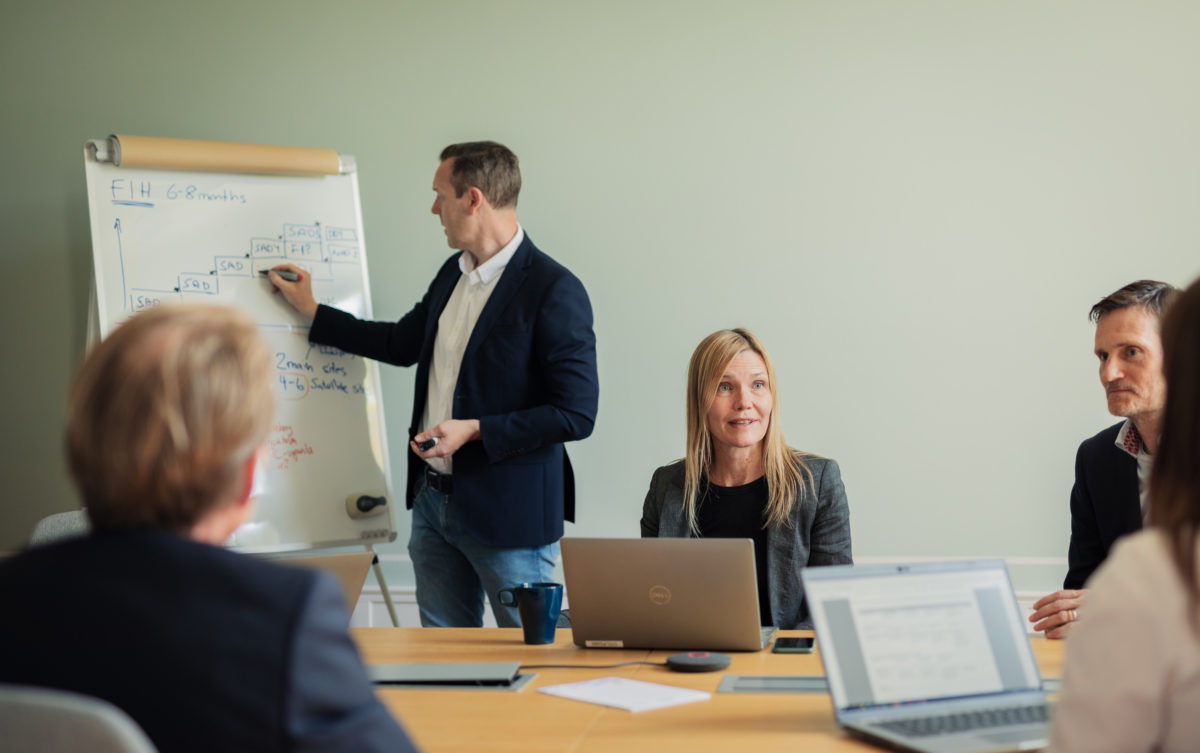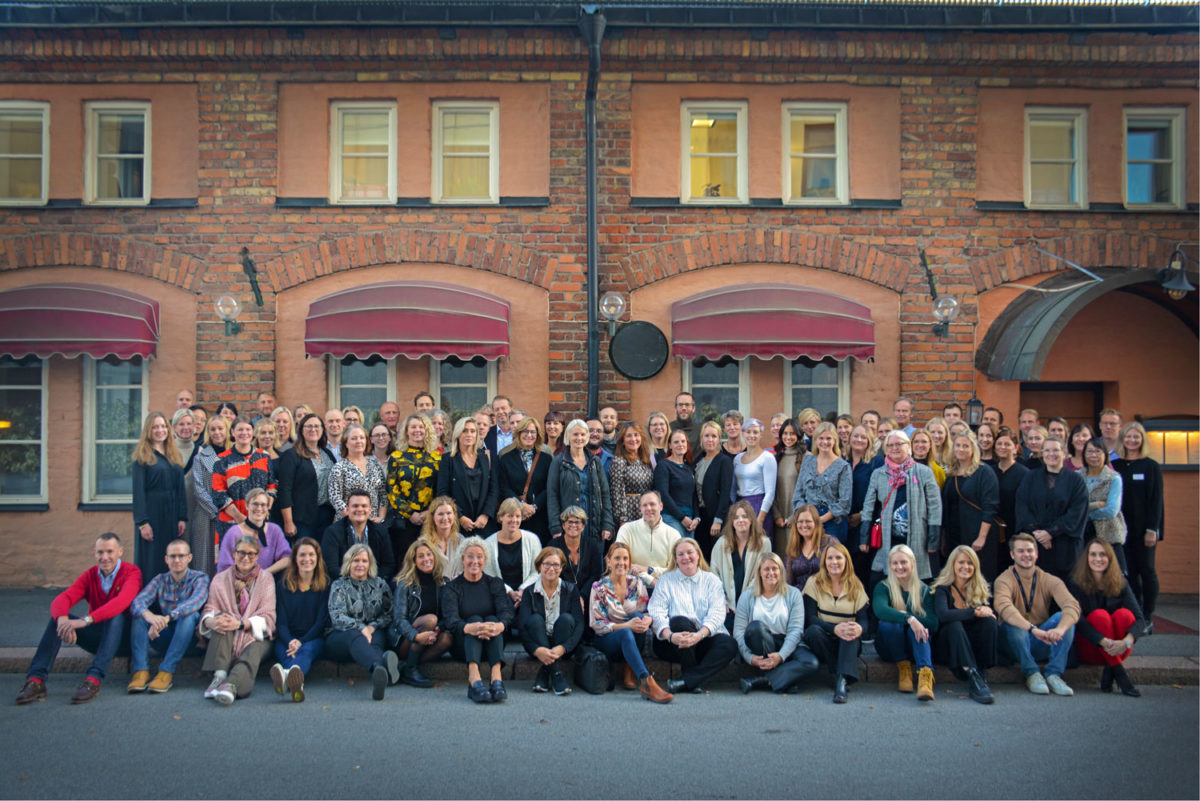 More than 100 co-workers constitute the backbone of our company
We believe that our workplace should not only be full of expertise but also of warmth, transparency, and flexibility. A place that is open for fast adaptation to new, innovative techniques. Committed to our work, we aim for high-quality deliverables that will meet our clients' expectations.
We provide our customers with cost-effective advice, conduct and reporting of clinical trials.
"CTC is a close partner to IRL AB and we have used them for several of our studies. All studies have been managed with experienced and dedicated personnel along with high quality from start to study report."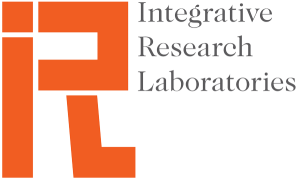 "CTC was innovative and found a complete e-solution in our study, using everything from electronic informed consent to full tele medicine visits over the internet with the physician. Working with CTC is inspiring."

Kerstin Nilsson
CRM, BioGaia
"CTC provided us with excellent service during our FIH single ascending dose and multiple ascending dose study in volunteers and patients. CTC is flexible, service-minded and experienced."

Thomas Edlund
CEO, Betagenon
"An immense thank you to the CTC Team and its partners for this extraordinary achievement during the COVID pandemic. Special congratulations for: – The PI and Site staff for their tremendous performance with high quality deliver, – The Project Lead for her proactivity, risk-based approach, problem solving sprit and the outstanding coordination of all actors around our project to meet milestones on time – The entire project Team for huge professionalism and resilience in finding the best solutions to achieve successful project resolution and completion. High delivery with highly experienced, professional and dedicated people!"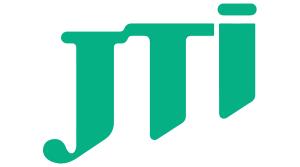 Are you interested in meeting us to discuss your upcoming trial?