Board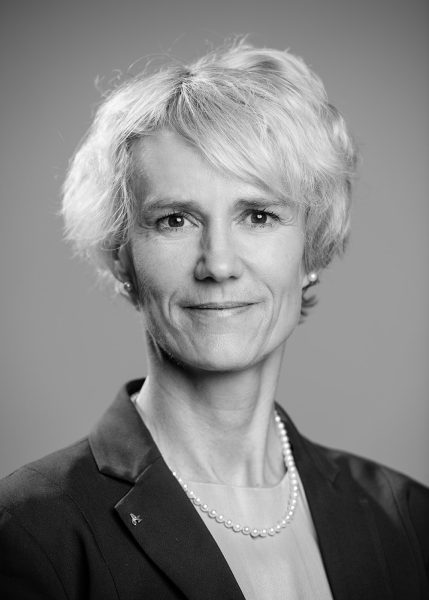 Chairman of the BoardPhD, CEO CTR AB
Karin Meyer
Executive leader in Nordic life science sector. Experience from AstraZeneca, Swedish Pharmaceutical Society, PCG Clinical Services and Quintiles, as well as investment management. Board member in Nordic Nanovector AS and WHO Uppsala Monitoring Center.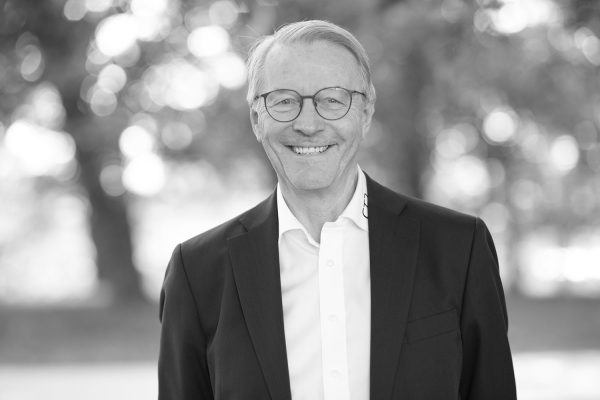 Board MemberCo-founder, PhD, Associate professor
Bengt Dahlström
Expert in drug research and development with over 40 years of experience from leading positions in pharmaceutical companies and CROs. Founder/co-founder of leading CROs e.g. PMC AB, MiniDoc AB, CTC AB and AB Biopharmacon.
We provide our customers with cost-effective advice, conduct and reporting of clinical trials.