About us
Our mission
To facilitate clinical and translational research by providing our customers with cost-effective advice, conduct and reporting of clinical trials.
Our vision
To create a premiere full service translational research company that can accelerate clinical development and deliver safer and more effective products to the patients with unmet medical needs.
Who are we?
CTC was founded in 2011 and has, since then, participated in over 500 industry sponsored clinical trials on behalf of small start-ups as well as large international pharmaceutical companies and CROs.
Our track record includes, but is not limited to, first-in-human (FIH), PET/MR, early precision QT (EPQT), drug-drug and food interaction, pharmaco-EEG, biosimilar, bioequivalence, and bioavailability studies, new drug delivery systems, medical device investigations and Phase II studies. We also participate in international, multicentre Phase III-IV studies in patients with various diagnoses. 
Our Site Network work in close collaboration with the Clinical Operations, Biometrics, Pharmacovigilance and DMPK & Clinical Pharmacology units to provide a true full-service option to our customers. 
Since 2015, CTC is owned by Center for Translational Research Sweden AB (CTR). Currently, CTR comprises five subsidiaries besides CTC: RegSmart Life Science AB, Lablytica Life Science AB, Toxicology Knowledge Team Sweden AB (TKT), RegFile AB and MetaSafe AB. Together, the six sister companies form a solid basis for translational research.
More than 100 co-workers constitute the backbone of our company. In addition, we have access to a large pool of hourly based clinical research nurses and clinical research physicians with long experience of clinical trials. Closely connected to CTC are also a number of experts in various therapeutic areas.
We believe that our workplace should not only be full of expertise but also of warmth, transparency and flexibility. A place that is open for fast adaptation to new, innovative techniques. Committed to our work, we aim for high-quality deliverables that will meet our clients' expectations. We focus on personalised service with a collaborative and proactive approach. With all main functions under the same roof, we can commit to efficient information exchange, minimum response time and swift issue resolution. It is also important for us to create trust in relation to the healthy volunteers and patients who participate in our studies. All to facilitate the translation of science into treatment.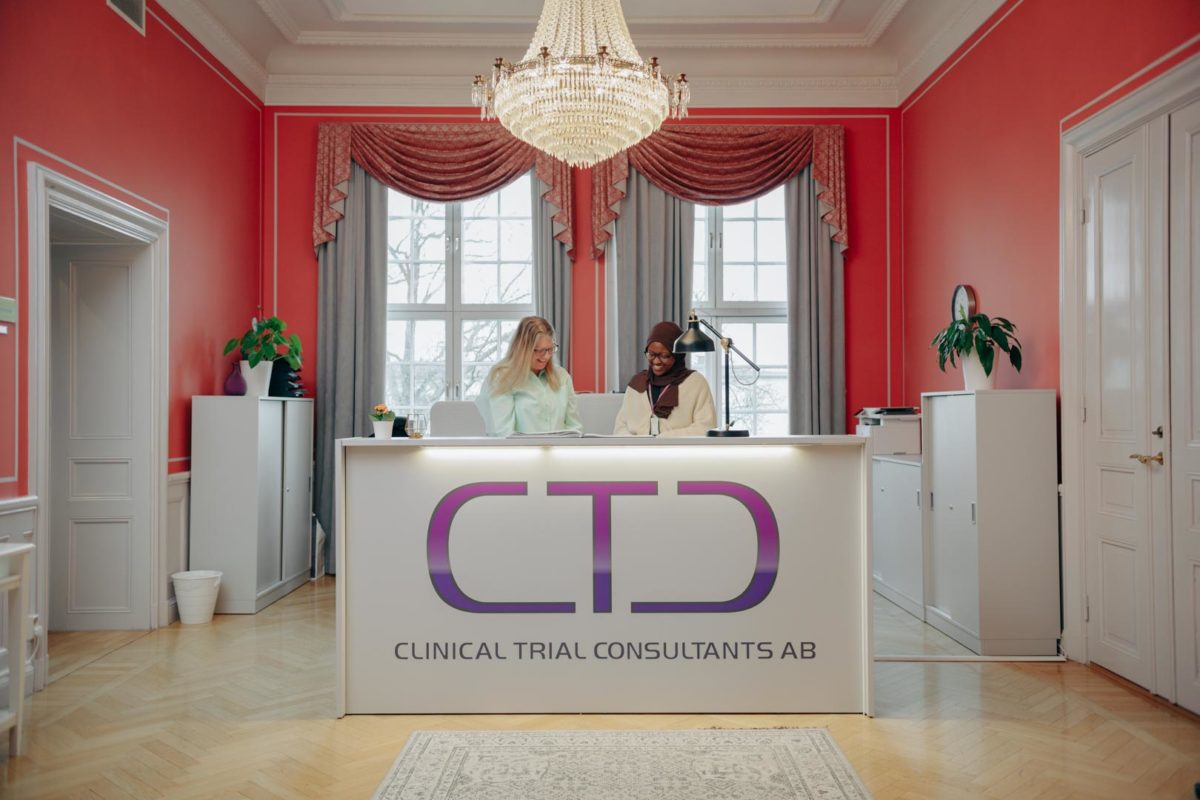 A brief history of CTC
2011

CTC was founded by owners with 25 years of collected experience within clinical development, with the aim to help build a strong infrastructur in Sweden Life Science.

2012

CTC opens up their first-in-human research unit at Uppsala University Hospital comprising 12 beds.

2015

CTC is awarded for the "gazell price" which means they're one of the fasted growing companies in the region.

CTC becomes certified for performing EPQT clinical trials.

CTC now has a full-service solution with four well-established departments: Clinical Research Units, Clinical Operations, Pharmacovigilance and Biometrics.

2016

Center for Translational Research Sweden, the holding company of CTC, was founded.

CTC opens their second phase I unit with an additional 20 beds.

2017

CTC opens upp an additional office in Medicon Village, Lund.

2018

CTC performs their first virtual trial.

CTC's phase I unit and head office moves into Uppsala Science Park (close to the MPA) and expands their business. CTC now comprises 36 beds in total.

2021

CTC has conducted over 350 industry sponsored clinical trials and has over 80 employees.

2023

Our newest clinic in located at GoCo Health Innovation City in Gothenburg. With 8 beds and a high capacity for out-patient visits, it is perfectly fitted for multi-centre trials conducted on-site or with a hybrid or virtual design."
Get to know our dedicated team
Are you interested in the details of how we perform our work? Read our CTC series about our professional team members conducting clinical trials.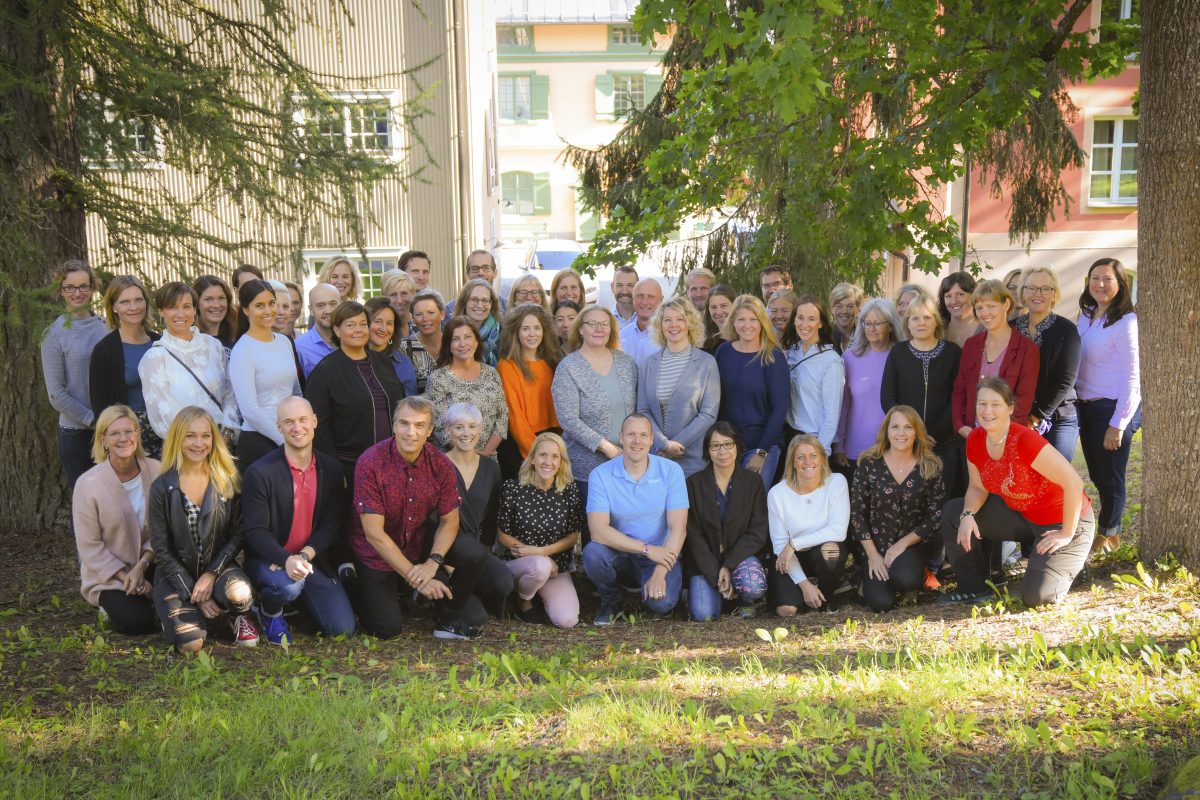 We provide our customers with cost-effective advice, conduct and reporting of clinical trials.