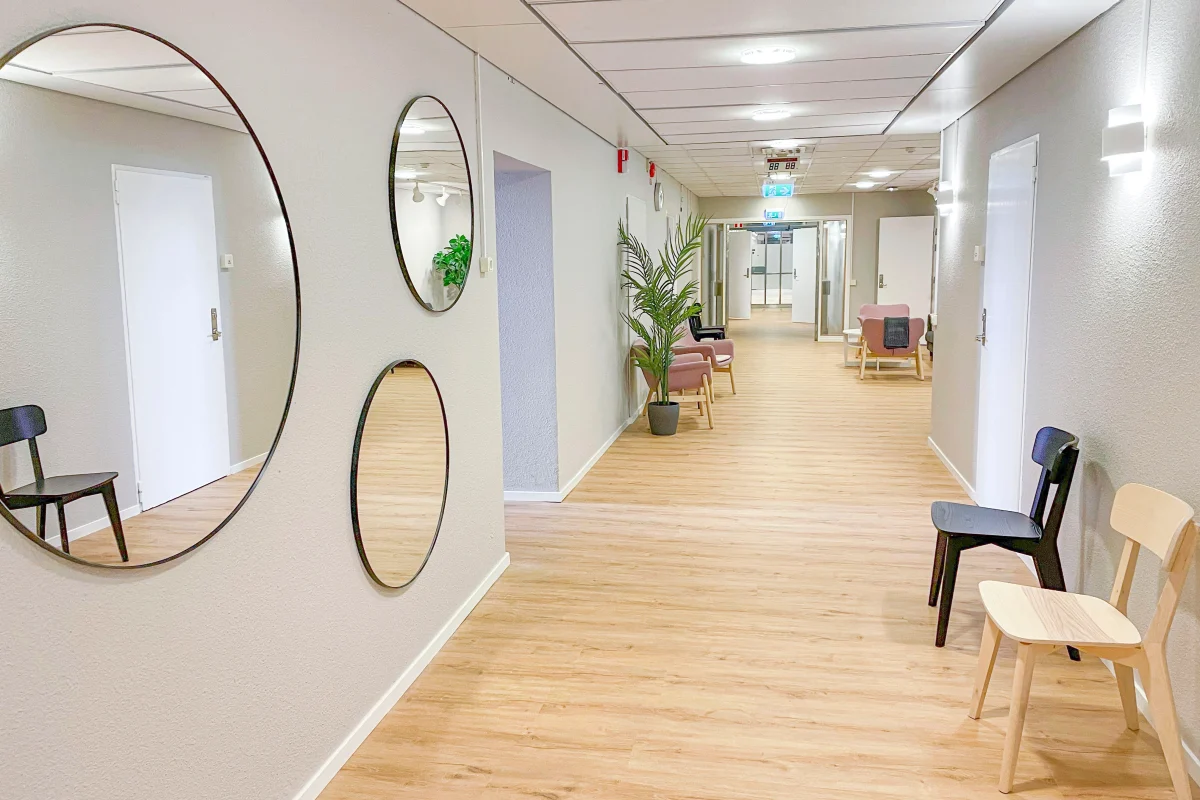 CTC expands site network with phase I capabilities in Stockholm
During the first half of 2022 the new facility will be ready for phase I studies. 
The facility is located in connection to our Stockholm office and already established clinical research site in the Karolinska University Hospital area and will contain eight beds for in-house clinical conduct. During the first half of 2022, the first phase I clinical trials will start at the CTC ClinSmart Stockholm site. Clinical Trial Consultants (CTC) will then have in total 44 beds and four clinical research units for clinical trial conduct in Sweden. The ClinSmart concept will be applied to all of them.
"By increasing the capacity in our Stockholm site, we become even more flexible to handle several early phase studies at the same time. It also enables us to include more patients in Stockholm when conducting studies in all phases. The location is perfect for subject recruitment and we are very excited about this expansion of our site network", says Anders Millerhovf, CEO at CTC.
CTC's site network: Akademiska (First-in-human), Oscar II (Phase I-IV), CTC ClinSmart Stockholm (Phase I-IV) and CTC ClinSmart Uppsala (Phase I-IV). 
Read more about the clinical research units here.
Clinical Trial Consultants 
CTC was founded in 2011 and is a full-service CRO with the mission to facilitate clinical and translational research by providing the customers with cost-effective advice, conduct and reporting of clinical trials. CTC offers clinical trials in phase 0-IV as well as medical device trials and has offices in Uppsala, Lund and Stockholm including four own clinical research units.