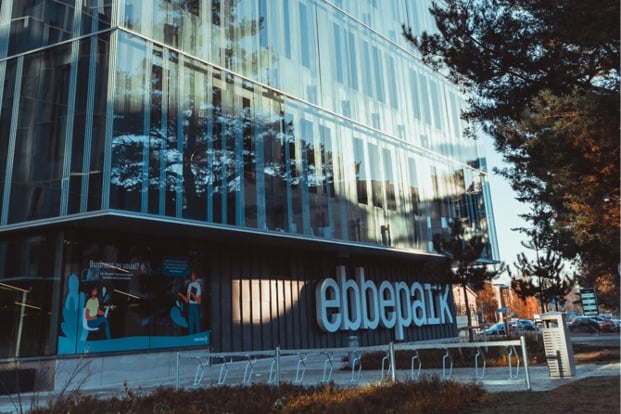 CTC expands its Site Network with new clinic in Linköping
During 2022, CTC has expanded its internal Site Network, which now consists of five fully equipped research units for clinical trials.
The latest facility is centrally located in Linköping close to the University Hospital. The unit will perform clinical conduct in outpatient phase I-IV studies. With an area of 260 sqm, the site will have a high capacity. The unit, which will be up and running by March 2022, will also have 4 beds to enable overnight stays.
Counting in the new unit in Linköping, CTC will have in total 52 beds distributed at five clinical research units for clinical trial conduct in Sweden. The ClinSmart concept that connects the sites with common routines, virtual/digital tools and processes for conducting effective clinical trials will be implemented at all sites.
"By expanding our Site Network to Linköping, we expand our geographic coverage area even further. The location is perfect for subject recruitment and we are very excited about this opportunity to reach more healthy volunteers and patients", says Anders Millerhovf, CEO at CTC.
CTC's site network: CTC Akademiska Uppsala (First-in-human), CTC Oscar II Uppsala (Phase I-IV), CTC Karolinska (Phase I-IV) and CTC MTC Uppsala (Phase I-IV), CTC EbbePark Linköping (Phase I-IV). Read more about our Site Network here.  
Clinical Trial Consultants
CTC is a Swedish full-service contract research organisation (CRO) that was founded 2011. Our focus is Phase I and Phase II clinical trials but our own internal Site Network supports the clinical conduct of studies in all phases of development as well as medical device investigations. Currently, our Site Network comprise five state-of-the art clinical research units located in Uppsala, Stockholm and Linköping.
CTC's mission is to facilitate clinical and translational research by providing our customers with cost-effective advice, conduct and reporting of clinical trials. Our more than 100 employees provide personalised service with a collaborative and proactive approach. With all main functions under the same roof, we can commit to efficient information exchange, minimum response time and swift issue resolution.