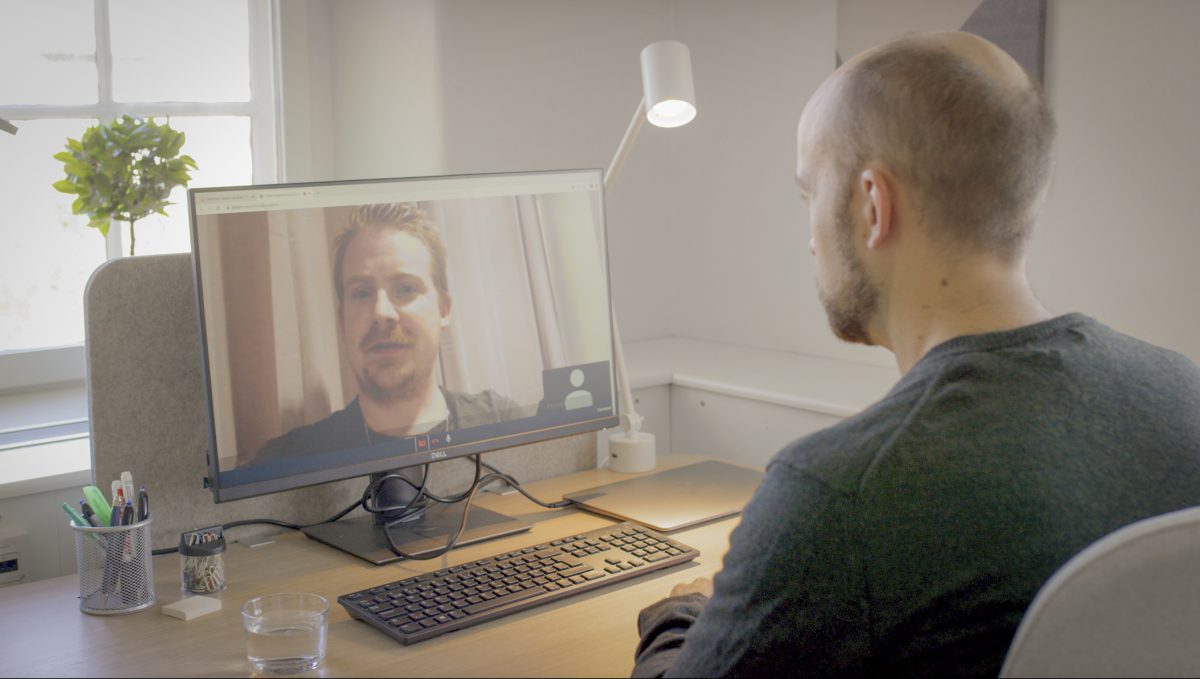 ​Start-up of virtual study in a pioneering pilot project
Clinical Trial Consultants (CTC) and its sister company ClinSmart participate in a pilot project for virtual studies initiated by the Medical Products Agency in Sweden. Within the framework of the project, certain assessments normally performed at a clinical research unit will be replaced by virtual equivalents in one of the trials conducted at CTC.
In March 2020, the Medical Products Agency started a one-year feasibility study with the aim to evaluate the practical and legal conditions for conducting virtual clinical trials in Sweden. The project runs until February 2021 and is funded by Vinnova.
As part of the project, five pilot studies will be conducted with the aim to increase decentralisation of clinical trials by introducing virtual elements. CTC and ClinSmart will, on behalf of the Sponsor NBMI Science Limited, conduct a Phase I study to support an upcoming New Drug Application in the USA for the treatment of mercury intoxication.
"Being able to facilitate clinical study participation for both healthy volunteers and patients through technical solutions feels important and highly topical. It is important that we do everything we can to develop in this area, and it is exciting that CTC will contribute to knowledge acquisition!" says Gunilla Gertz, project manager at CTC.
The following virtual elements are planned to be used in the study:
Electronic informed consent
Remote video call visits
Home based blood collection by volumetric absorptive microsampling (VAMS)
The clinical trial application will be submitted to the Medical Products Agency and an Ethical committee before the year end and the study is planned to start in Q2 2021.
"ClinSmart's concept for late phase studies is based on a strong digital and virtual focus, so we see it as a matter of cause to contribute to the development in the area. We look forward with excitement to the results of this pilot project and to a future of decentralised, virtual studies", says Harriet Udd, Director New Technologies at ClinSmart.
In 2018, CTC was one of the first CRO's in Europe to conduct a virtual clinical study. The study concerned a probiotic product.