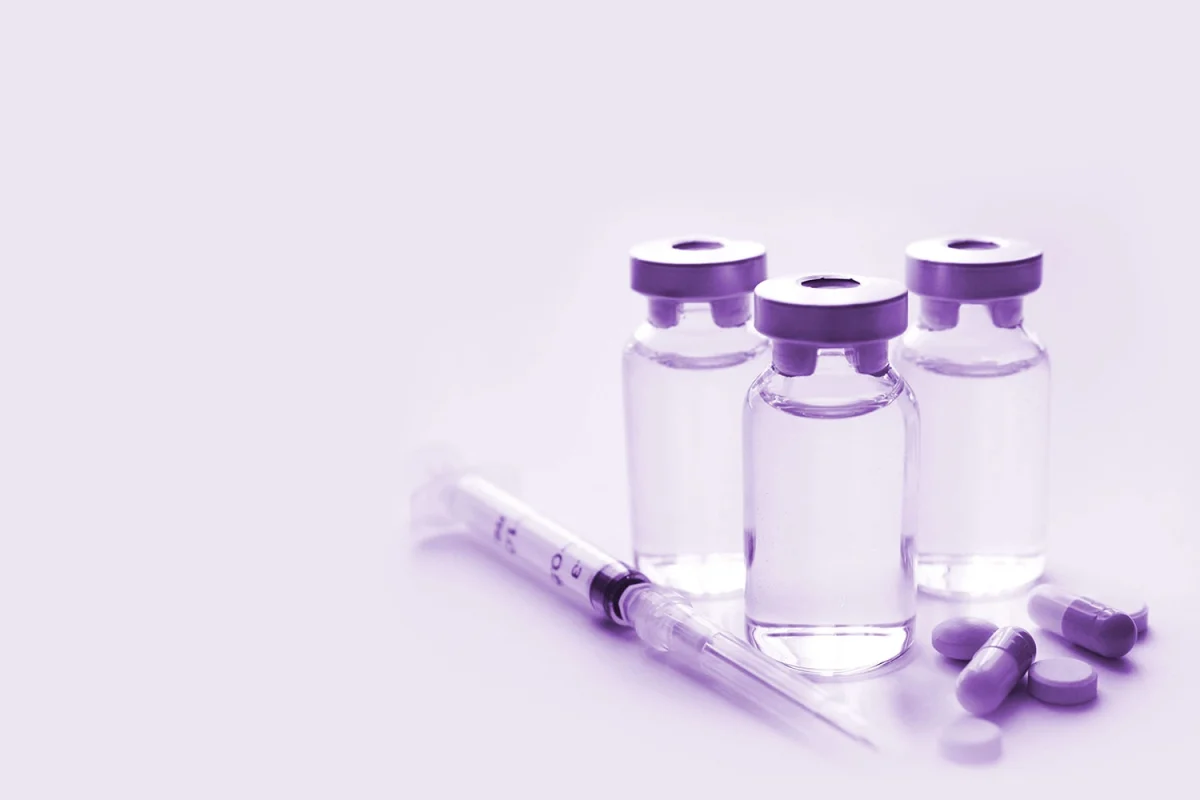 Increased preclinical focus at new CTC department
In late 2021, Clinical Trial Consultants (CTC) established a new department that complements the CRO's full-service concept and offers services within Drug Metabolism and Pharmacokinetics (DMPK) and Clinical Pharmacology. 
CTC now consists of five departments: DMPK and Clinical Pharmacology, Clinical Research Units, Clinical Operations, Biometrics and Pharmacovigilance. Johan Bylund, senior scientific advisor, with almost 20 years of industrial experience in drug metabolism, pharmacokinetics and pharmacology will lead the work and take on the role as director.
The focus will be on non-clinical DMPK services in Lead Optimization and Preclinical Development, as well as Clinical Pharmacology services ranging from First-In-Human (FIH) up to proof-of-concept trials.
"It's exciting to start promoting our DMPK services. We look forward to supporting the preclinical phase of drug development together with the rest of the CTR group", says Johan Bylund.
Read more about our DMPK services here.