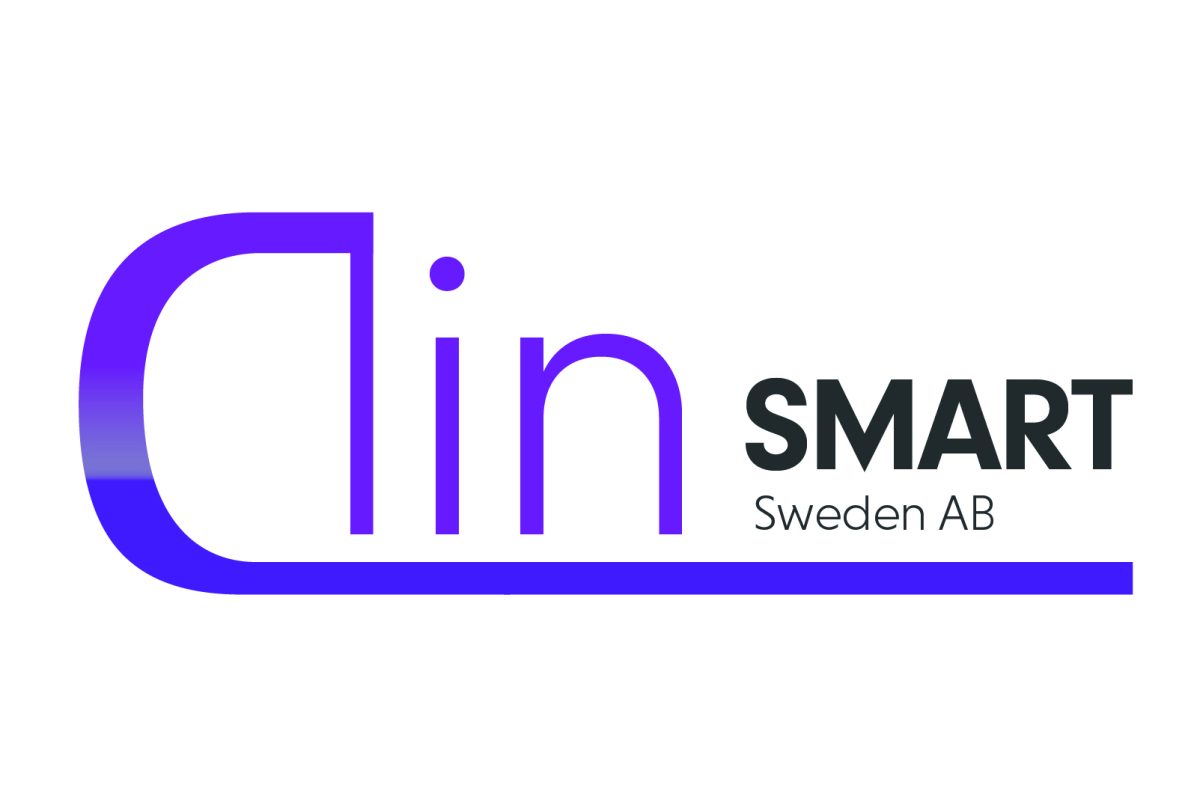 ​Increased focus on phase II trials
The corporate group is growing when CTC's holding company Center for Translational Research Sweden (CTR) is staring an additional company, ClinSmart Sweden. The company will have a strong focus on digital solutions and will, together with CTC, conduct clinical trials in phase II and forward.
CTC's existing full-service offer for early phase clinical trials will be further supplemented with ClinSmarts digital solutions and clinical conduct of studies in phase II and later phases. To start with, ClinSmart will be using CTC's SMO units in Uppsala and Linköping but will soon open an additional research unit in Stockholm.
"ClinSmart will continue to build on our good practical experience of virtual trials and will be responsible for the development and implementation of digital solutions to make the clinical trial process even more effective. We look forward to a great collaboration!", says Anders Millerhovf, CEO at CTC.
Thus, the two sister companies will together offer the conduct of a complete clinical program from first-in-human to phase II and onwards. CTC's already well-established departments Clinical Operations, Biometrics, Pharmacovigilance and Clinical Research Units will be expanded over time to support the conduct of more trials.
"The Corona pandemic has highlighted the importance of using modern digital platforms and techniques to be able to reach the patients also in situations when the possibility for physical meetings is strongly limited," says Maria Englund.
CEO for ClinSmart Sweden is Maria Englund and the company are owned by Center for Translational Reseach Sweden. The CTR group consists today of CTC Clinical Trial Consultants, ClinSmart Sweden, RegSmart Life Science and Lablytica Life Science.