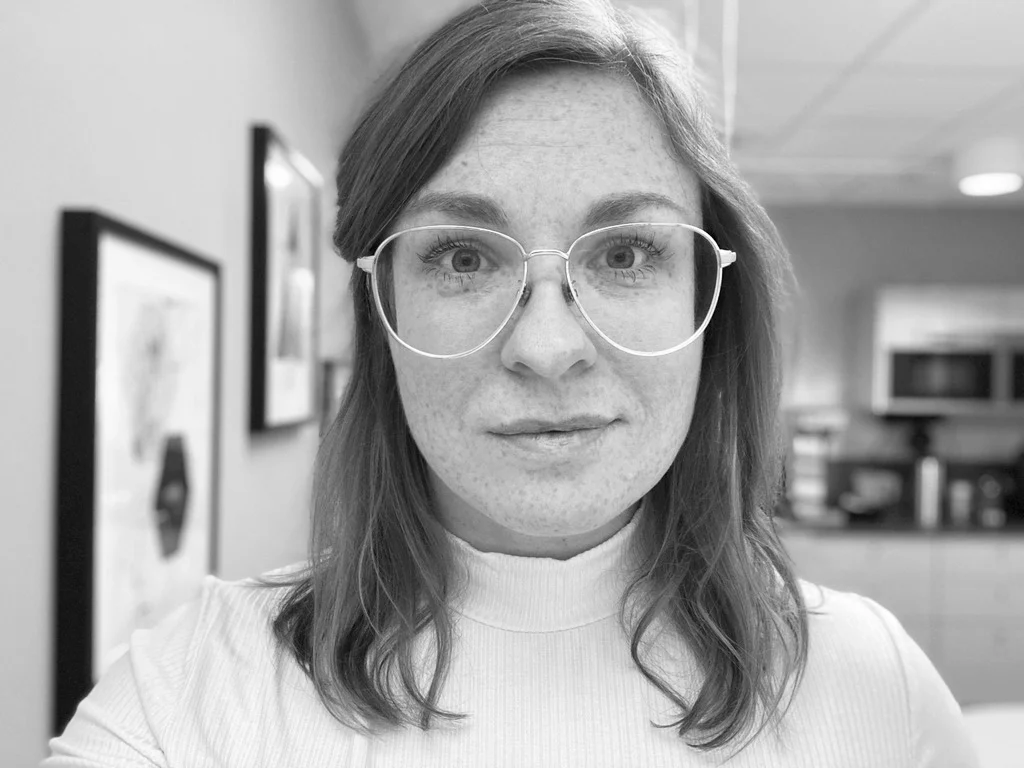 CTC welcomes their 100th employee, positioned at the CTC Site Network
As of today, Clinical Trial Consultants (CTC) consist of 100 employees. CTC welcomes Hanna Rosén as new Study Nurse, starting on February 28.
Hanna Rosén has been working as a nurse since 2009 and with clinical research for almost seven years. She has recent experience in working with academic research. Hanna Rosén will be a part of the employment at CTC site network and will be based at the Stockholm research unit. She will be working with clinical trials in phase I-IV and have and important role in study teams. She will plan for upcoming trials with focus on clinical conduct, for example review of study protocols, dosing of investigational medical products, practical conduct in trials and data input to eCRF:s.
"I look forward to working with healthy volunteers and patients outside of the healthcare system, and to try on something new and exciting!" says Hanna Rosén.
As part of the CTC site network all staff work according to the ClinSmart Concept. The ClinSmart Concept of CTC is the modern way to conduct clinical trials, with a specialised recruitment team and in-house, digitalised clinical conduct.
In contrast to many other CRO:s, CTC provides in-house clinical conduct performed by in-house physicians, research nurses, assistant research nurses and laboratory personnel. The site network of CTC consists of four state-of-the-art clinical research units: one hospital based first-in-human unit and three clinics in Uppsala and Stockholm for studies in phase I-IV.